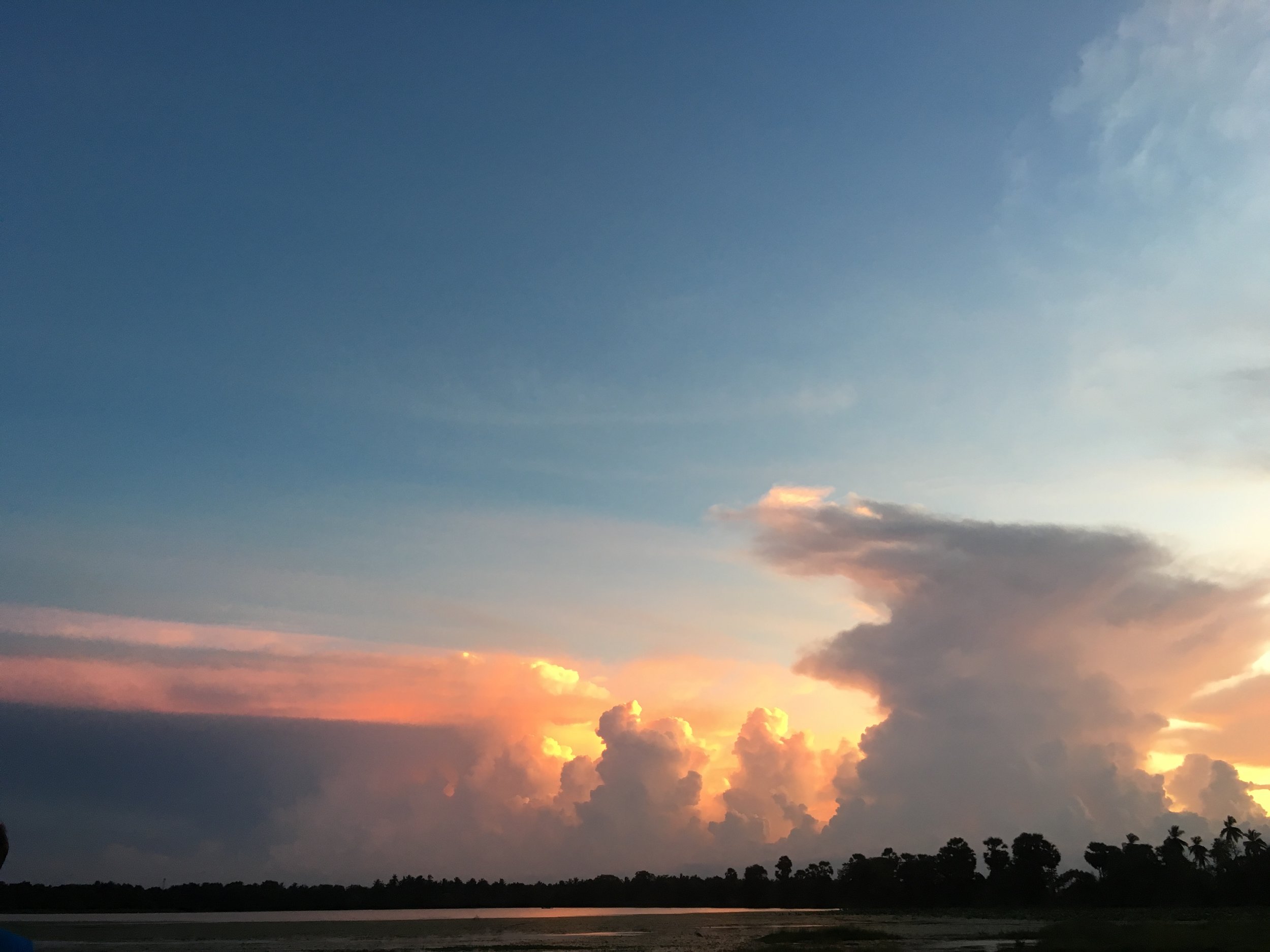 Hello Tuk Tuk was born out of a desire for fun, travel, adventure and to break away from the daily grind.
In 2016 we took a deep breath, sold up and quit our London lifestyle to experience more of what life had to offer beyond the rat race.
Part of our journey took us to the lush, gemstone island of Sri Lanka and it was here that our love affair with the tuk tuk began.
We hired our own three wheeler for a month and instantly fell head over heels. The freedom our tuk tuk gave us was awesome and it took everything we threw at it in it's stride. Come rain or shine, dirt tracks to (somewhat) paved roads, from the tropical coastline of the south to the mountainous, lush tea plantations of the hill country, there wasn't anywhere our little tuk tuk couldn't take us.
We received huge smiles and friendly waves wherever we went that something inside clicked. Our tuk tuk inspired such feel good vibes that at the end of our travels, we knew we wanted to transport the smiles and happy vibes back home.
On our return we created Hello Tuk Tuk.
We have great memories of fun and laughter in our tuk tuk and now we want to help you create your own memorable moments to look back on with as big a smile as we do on ours.
...Oh and why the name? Because two brits abroad driving a tuk tuk got us a lot of hello's!